Tab 1
Spire.Cloud.PowerPoint for .NET is a powerful online PowerPoint editor capable of viewing, creating, editing and converting PowerPoint presentations in HTML5-compliant browsers. It supports uploading various file formats such as PPT, PPTX, POTX, PPTM, POTM, PPS, PPSX, XPS, PCL, PS, DPS, DPT, and works on Windows, Linux & Mac platforms.

Spire.Cloud.PowerPoint for .NET can be integrated into your web or cloud applications to perform numerous visual operations on PowePoint presentations, such as inserting/copying/deleting slides, inserting images and shapes, changing slide layouts, creating tables and charts, setting background, adding comments and hyperlinks, finding and replacing text. Furthermore, it also supports converting PowerPoint documents to PDF, PDF/A, POTX, ODP and OTP formats.

Using Spire.Cloud.PowerPoint for .NET in conjunction with Spire.Presentation for .NET, you can manipulate PowerPoint documents on the server-side with C#/VB.NET code, and then send the results to a web browser for visual editing.
Convert PowerPoint Documents
Insert/Copy/Delete Slides
Collaborate on PowerPoint
Print PowerPoint Documents
Add Comments and Hyperlinks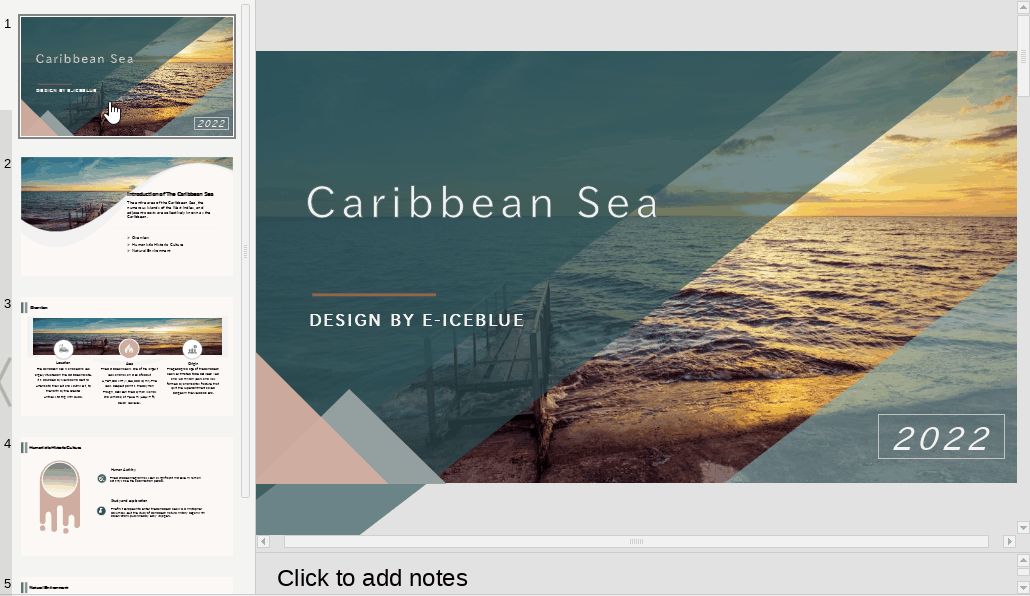 Viewing Slides
Spire.Cloud.PowerPoint can serve as a document viewer, and to facilitate users to view PowerPoint documents, it provides three viewing modes: full screen mode, embedded view mode and mobile view mode.
Editing Slides
Spire.Cloud.PowerPoint has the ability to create a PowerPoint document from scratch as well as editing existing ones. Almost all document elements are supported, including slides, tables, charts, shapes, images, hyperlinks, lists, comments, hyperlinks, backgrounds, WordArt, textboxes, slide layouts, and equations.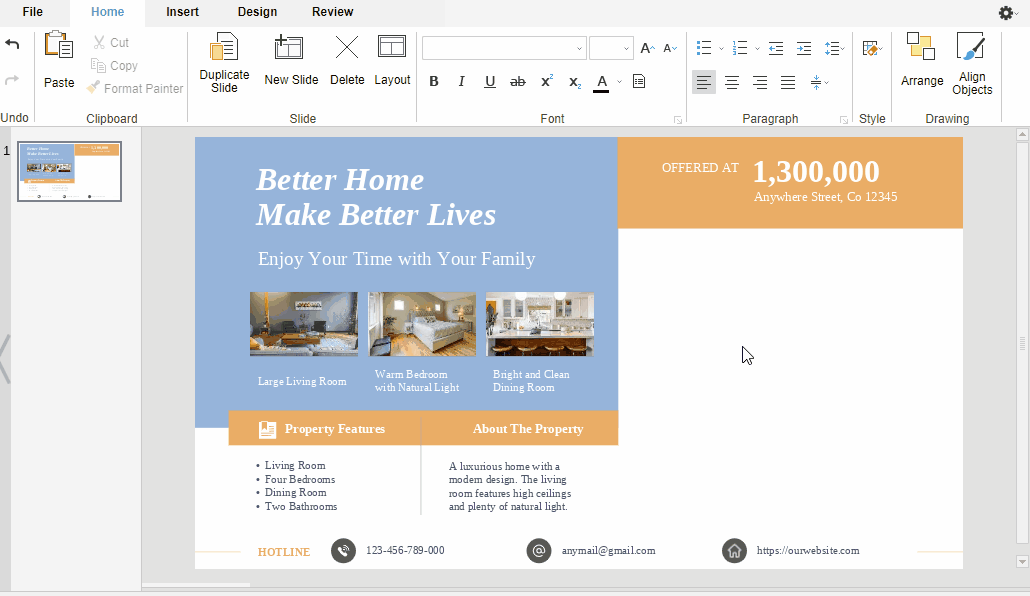 Reviewing Presentations
When collaborating on PowerPoint documents, there are times when you need to review the presentations created by your team members and provide suggestions for perfecting the documents. One effective way to achieve this purpose is to add comments where necessary
Collaborative Editing in Real Time
Multiple users can work together on the same PowerPoint document over the internet. The Fast editing mode enables users to see the changes made in document in real time; the Strick editing mode will lock the paragraph one user is editing and sync the changes after "Save" button is clicked.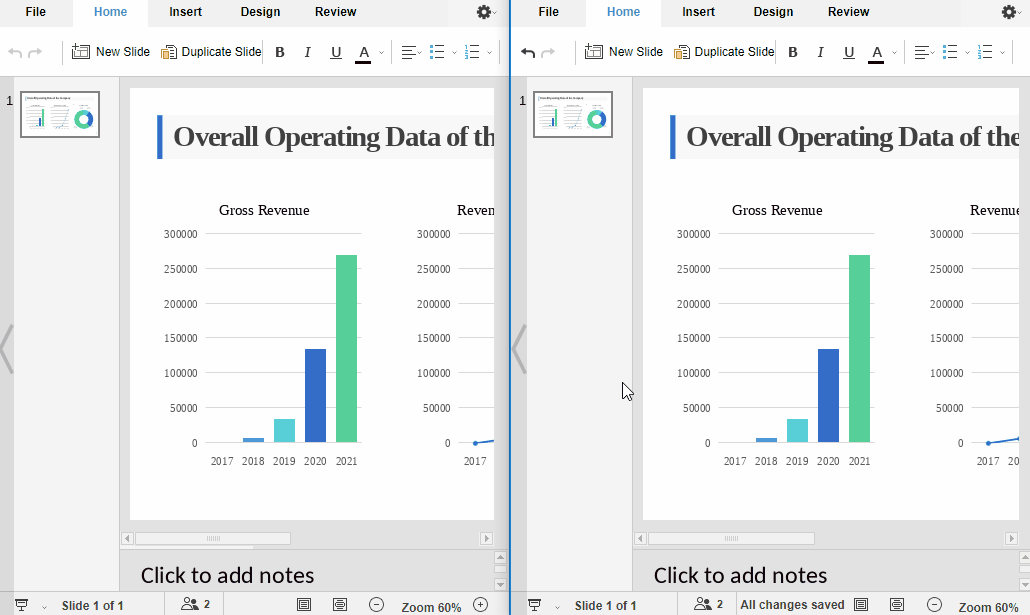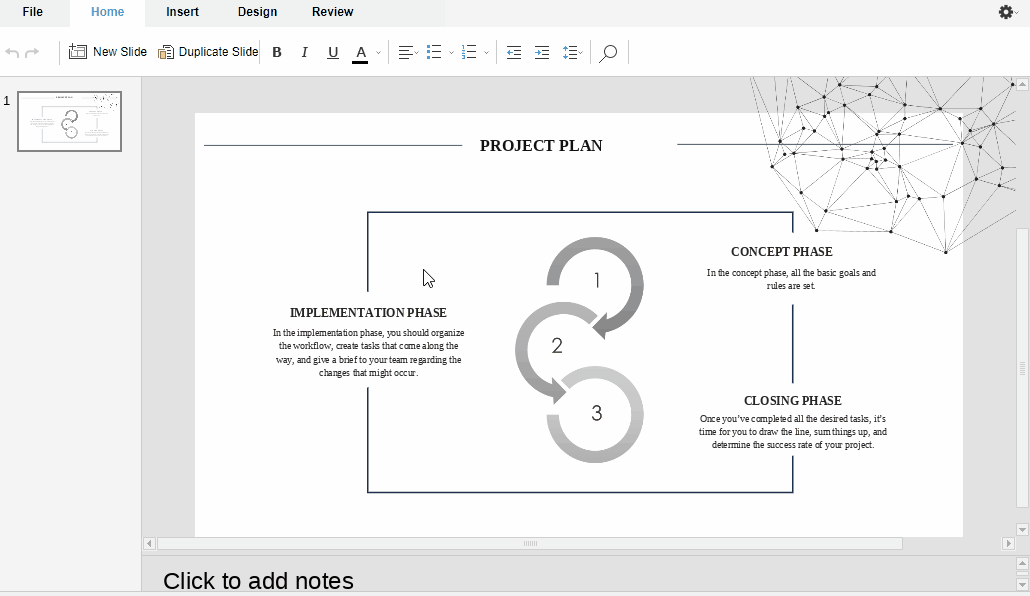 File Format Conversion
After the edits are completed, you can download your PowerPoint documents as PDF, PDF/A, POTX, PPSX, PPTM, POTM, PPS, DPS, DPT, PS and XPS formats without losing quality and formatting.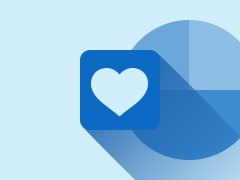 User Friendly UI
Spire.Cloud.PowerPoint provides MS PowerPoint inspired user interfaces. One can easily get familiar with it if he or she already has a good command of MS PowerPoint.
Easy Integration
Spire.Cloud.PowerPoint provides an auto installer, enabling users to install the document editor, configure environment and bind service with just a few clicks.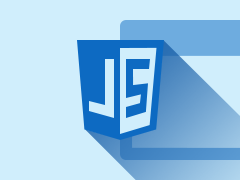 High Performance
All the PowerPoint processing features are written in JavaScript that runs completely on client-side, which boosts editing efficiency a lot.
Server-Side Processing
Create slide masters, insert SmartArt and automate more operations on PowerPoint documents with Spire.Presentation for .NET library without any user interface.
Tab 2
Tab 3
Tab 4